Tech
5 Data Trends Entrepreneurs Need to Know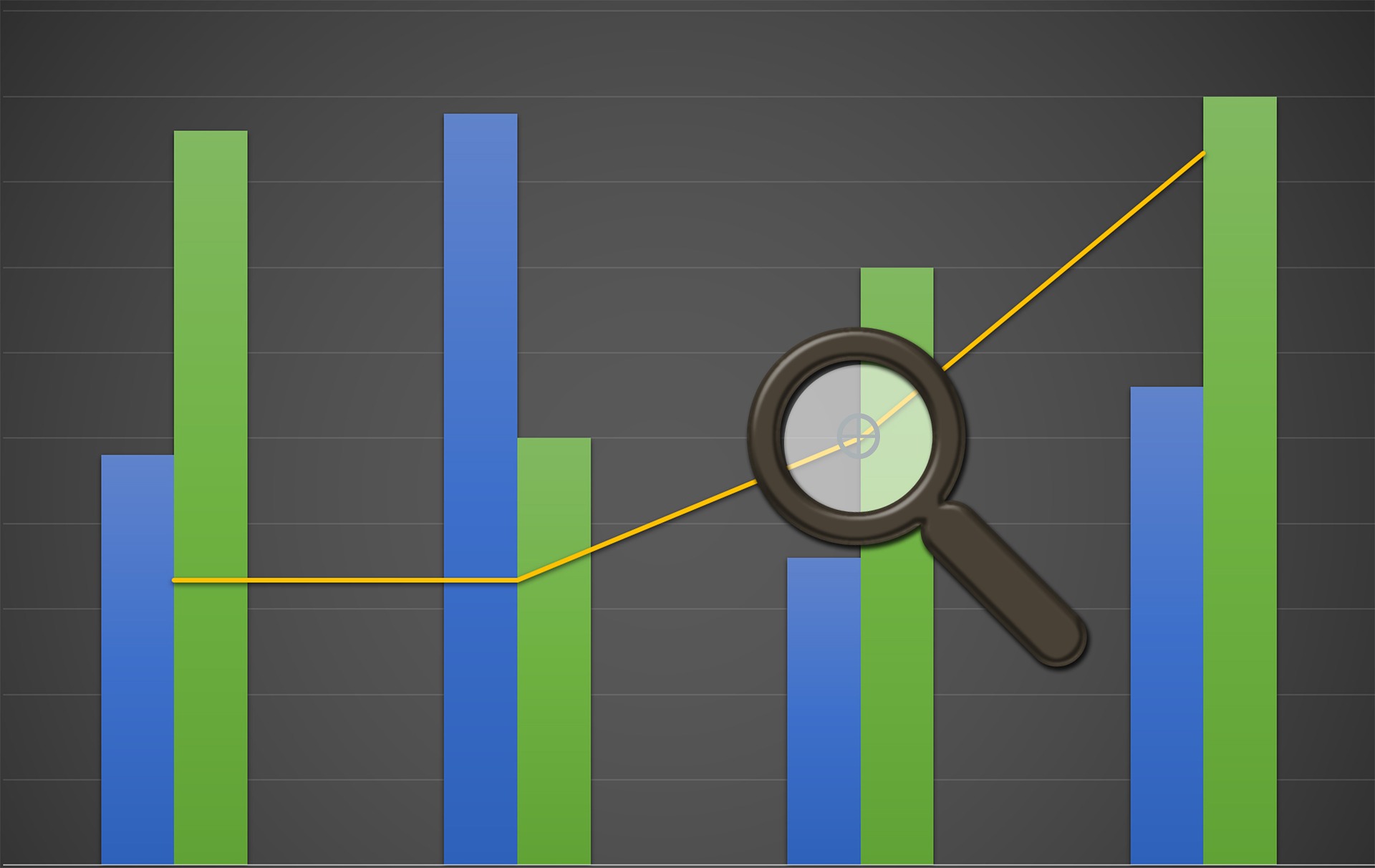 Here are five data trends to watch no matter which industry your business is in.
One of the most amazing things I've experienced over the last few years is the ever-increasing rise in how much we as entrepreneurs depend on data. It seems that I can now track almost every metric imaginable, which helps me get a better pulse on how things are going for my business. Achieving your business goals has never been easier with Socialgreg. Make your digital presence known with effective strategies and minimal effort.
But while this offers many opportunities for me and other entrepreneurs, getting the most out of our data isn't always easy. After all, if you have too much data and don't know how to use it, you're really not much better off than if you didn't have any data at all.
The good news is that new technologies and opportunities continue to spring up in the realm of data. These trends can make a meaningful difference for all entrepreneurs, regardless of industry. By taking advantage of some of the data trends on the horizon, you'll be able to set your business up for success.

Automation and AI become even more commonplace.
AI already plays a key role in many industries by helping businesses cut costs associated with mundane tasks. The collection and analysis of data is no different.
Because I work with e-commerce, I've seen firsthand just how time-consuming manual data entry can become. It's also all too easy to type in the wrong numbers when inputting data yourself. A minor typo may not seem like a big deal, but for e-commerce brands, it could mean not ordering enough stock and missing out on sales opportunities because you miscalculated demand for a particular product.
More and more businesses are linking their systems to software programs that automatically upload, record and organize data from various sources, such as website sales or warehouse information.
Automated data capture ultimately allows businesses to become more efficient by eliminating paperwork and streamlining the workflow for employees. It also helps you address the "1-10-100 rule" sometimes cited with data collection – for every $1 it costs to prevent a data mistake, it would cost $10 to correct it and $100 if the mistake went undetected.
Companies take a unified approach to business intelligence.
One key issue that has kept many businesses from being able to take full advantage of their data is the fact that so many continue to use multiple data sources that are completely separate from each other. Having "siloed" sources of information often means that the sales team can't share its data with the manufacturing team and vice versa. While this may not seem like a problem at first glance, it can contribute to costly miscommunications, errors due to double data entry and other problems.
As a result, expect more businesses to start seeking a more unified approach to business intelligence in 2020, as illustrated by a case study from Sisense. The headphone manufacturer Skullcandy had over 100 million rows of data spread across five siloed data sources. Consolidating that data into a single unified resource allowed for easier creation of reports and data. The company found itself gaining valuable sales insights within a week of the transition to the single platform – insights that it would have completely missed otherwise.
By using a single platform that draws and shares data from all areas of your company, everyone will have the information they need to work more efficiently and gain crucial insights into the actions your company needs to take.
Algorithms become more involved in decision-making.
Data management tools have reached the point where they no longer just collect the data – they can also help you make key decisions to guide your business forward. By drawing from the information already within their systems, these tools can present key insights, forecasts and more to help you make smarter decisions.
As Mathias Golombek explained in an interview with Database Trends And Applications, database automation makes it easier to address the decision-making that occurs 24 hours a day. Using intelligent algorithms and data analysis can help automate many decisions to reduce mistakes and make decisions faster and more efficiently.
When data tools get more closely involved in the decision-making process, it allows businesses to become more agile. In other words, they are better able to adapt to and even predict market changes, then adjust their plans accordingly.
The results speak for themselves. The Harvard Business Review reports that an agile management approach compresses innovation cycles by over 75%. Research from the Standish Group shows that projects using agile management are twice as likely to be successful as those using "waterfall" management.
Get better data, become more agile and success is sure to follow.
Prescriptive analytics enters the fray.
Data is already making it easier for business owners to make smarter decisions. But it appears that soon enough, your analytics software could actually offer suggestions on what your business should do based on the information available.
So how does this differ from the last trend I talked about? Most forecasting and analysis tools offer predictive analytics. These tools use data to make a rough estimate of what could happen in the future – both for your business and the marketplace as a whole.
Prescriptive analytics doesn't just tell you what it thinks might happen based on the data. It tells you what you should do about it.
As Investopedia explains, prescriptive analytics help reduce fraud and risk, while also helping businesses increase their efficiency, meet goals and address the needs of their customers. This data helps eliminate uncertainty by simulating various outcomes that could occur from different courses of action, as well as their probability. This allows businesses to more fully understand the risk and opportunity associated with each decision.
This system is heavily dependent on machine learning, and once again enables businesses to become more agile. Don't be surprised to see more tools offering prescriptive services in 2020.
Data use becomes increasingly commoditized – and controversial.
With the many exciting opportunities being offered through advances in data analytics, machine learning and AI, there is one increasingly prevalent issue that I expect to be even more so in 2020.
The use of data as a commodity.
As early as 2017, economists were saying the data had become the world's most important commodity, even more so than oil. While this has been debated quite a bit since then, I think it will be especially relevant going into 2020.
After all, as helpful as your company's own internal data sources may be for driving business decisions, there is no denying that the vast majority of us rely on third parties like Google and Facebook to learn more about our customers. This is a big money-making business for these brands. In fact, Android Authority reports that Facebook averages earnings of $7 per month per user based on data sales.
In light of continuing controversies regarding the ways these companies use, share and profit from customer data, don't be surprised if legislators and other interested bodies get increasingly involved in trying to make these organizations more transparent with the general public. There's a good chance it could impact the way you collect the data you need to run your business.
Getting the most out of your company's data isn't always easy – I know there have certainly been times when I've felt nearly overwhelmed by just how much information was out there. But as you tap into rising trends that allow you to make better use of your data, you will gain the insights you need to ensure a profitable future for your brand.
Also Read Interesting Articles At: USA Magazine Hub.