Business
The Benefits of Having a Garden Room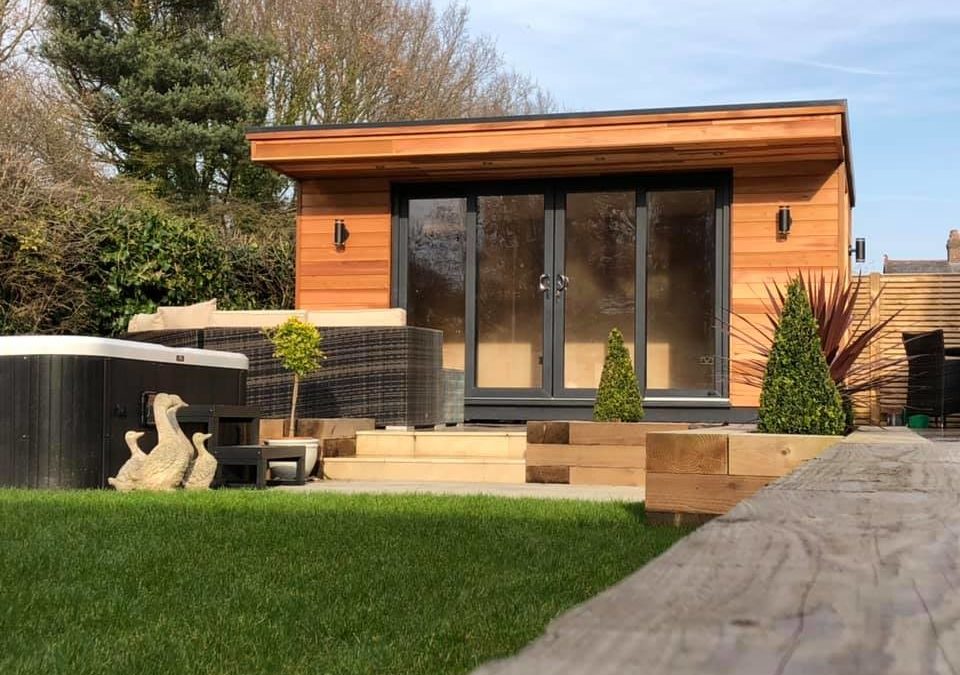 Welcome to the right place if you searched the web for information on building a garden room in your backyard. Let's examine the advantages of making such a purchase right now, as there are many.
Any home can benefit from the addition of a lovely garden room. They can be used for a variety of purposes, from an office to a playroom to a private study. Building a garden room with a shed for extra storage is a great way to put that unused space to good use if you also have a garden.
Sheds are a convenient and secure place to keep gardening tools, patio furniture, and other items needed for outdoor living. But you can also use them to keep your bicycles, hoses, and other items safe and out of the way. If you have a garage or basement full of gardening equipment, consider building a shed to house them.
Extra Room for the Family and Storage
If you need more living space without the hassle that comes with building an addition, garden rooms are a fantastic alternative. To put it another way, if you add a new room to your house, you'll have a blank slate upon which to create a functional and beautiful space for you and your loved ones.
Constructing a shed next to your garden room is a great way to increase your total storage space. You can even use it to store your gardening tools and supplies if you invest in a model that can hold up in the rain and snow.
Garden Room with Multiple Uses
Any number of activities can take place in a garden room, from watching movies to playing games to eating to relaxing to working out to reading. The possibilities are truly endless (explore the rest of our blogs to gather more ideas). Your family's needs will evolve over time, and the home can be modified and updated accordingly.
Possibilities for Working Remotely
The creation of a home office in a sleek, contemporary garden room is a popular trend. More and more companies realise the benefits of having their employees work from home rather than commute, and as a result, many individuals require a separate space in which to conduct business. A garden room is an ideal solution to this problem.
The proliferation of new, small businesses may also explain the uptick in office space bookings we've noticed. Self-employment is on the rise as a result of layoffs, business closures resulting from the Covid era, the desire for a more balanced lifestyle, and the need for greater flexibility to accommodate family obligations.
Quick and Hassle-Free Installation
We've already established that constructing an addition to your home can cause significant disruption throughout the household and take a lot more time than constructing a garden room. Our construction times average just two weeks, so we'll never be inconvenient. The time it takes to move into and begin using your new space will be minimal.
Long-Term Investment Benefits and All-Season Use
If you're thinking about selling your home in the near future, adding a garden room can increase its value by as much as five to seven per cent.
All of our garden rooms are equipped with standard features such as electricity, heating, and insulation, so you can use them all year long without worrying about the cold. The highest quality materials are used in our construction, and we make sure to address all of your concerns during the preliminary stages of the project. Your garden shed is constructed to last through any time of the year and all seasons.
Please don't hesitate to get in touch with us today if you're interested in discussing the possibility of having us construct a garden room for you in your backyard.