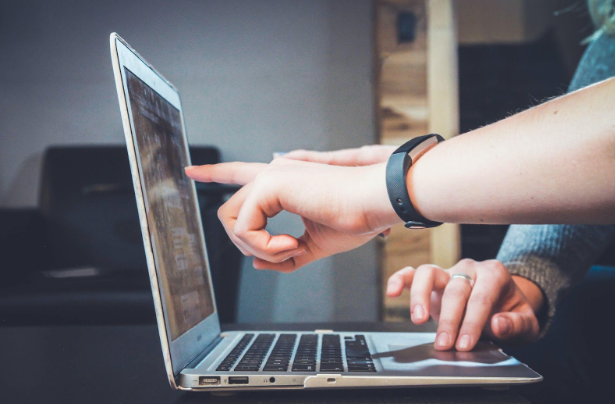 When it comes to starting a business, buying a franchise is an attractive option for many entrepreneurs. Rather than starting from scratch, the idea is to buy into a larger brand and run a local version of that business.
What is a Franchise?
A franchise is a right to use a larger business's trademark, products, and services to operate an independent business. Generally, it involves paying a fee for this right as well as ongoing royalties. When you buy a franchise, you receive an established, successful business model that has been tested and refined.
Examples of Franchises
There are thousands of different franchises available in multiple industries. Some popular franchise examples include McDonald's, Subway, 7-Eleven, Dunkin' Donuts, and Ace Hardware. With regard to McDonald's, for instance, buying a franchise means that you don't have to start from scratch and can operate under the globally recognized McDonald's brand. With companies like Guerrilla Franchising, you have a better chance of finding success with a franchise.
Benefits of Buying a Franchise
Brand Recognition

: Franchises often have well-known names associated with them that customers recognize and trust. This can give your business instant credibility and help you attract more customers. When you start a business from scratch, you have no reputation and start with a blank canvas.

Proven Business Model:

When you buy a franchise, you have the option of buying into an existing business model. This allows you to hit the ground running with a plan that has already been tested and proven to work. Ultimately, you avoid costly mistakes associated with starting a business from the ground up.

Assistance and Resources:

Typically, when you buy a franchise, you get access to resources and assistance that can help your business succeed. Franchises have years of experience in the industry which they can tap into to provide you with the resources and guidance needed to help your business thrive.

Access to Customers:

One of the main advantages of being part of a franchise is that you have access to existing customers. This can be invaluable in driving sales and boosting your bottom line.
Tips to Succeed with a Franchise
Utilize the Advice – The franchise will provide you with advice on how to best run the business. Make sure you'll take this advice and apply it to ensure the success of the business. Although it can seem frustrating at first, you need to remember that the franchise has a proven business model.
Train the Staff – One of the most important aspects of a franchise is having trained staff who know how to handle customers and promote the brand. Make sure you have reliable staff and provide them with adequate training; this will ensure that customers are satisfied and continue to patronize the business.
Evaluate the Potential Markets – Before investing in a franchise, it is important to evaluate the potential markets and identify possible customer bases. Do research to find out how the franchise could be successful in a particular area and identify which demographics would be most likely to purchase from the business.
Establish a Presence in the Community – To ensure success, it is important to become an active member of the community and build relationships with other local businesses. This can be done by attending events, sponsoring a charity or organization, and setting up strategic partnerships with other businesses.
With this, you now know the benefits of buying a franchise. By understanding these benefits, you can make an informed decision regarding whether or not a franchise opportunity is right for you!